Reaching Malawi for Christ by mass media so that lasting fruit is produced.
To be the choice sound medium service provider giving hope in Malawi.
At Trans World Radio Malawi, we live and uphold our values of passion, integrity, love, adventure, and peace.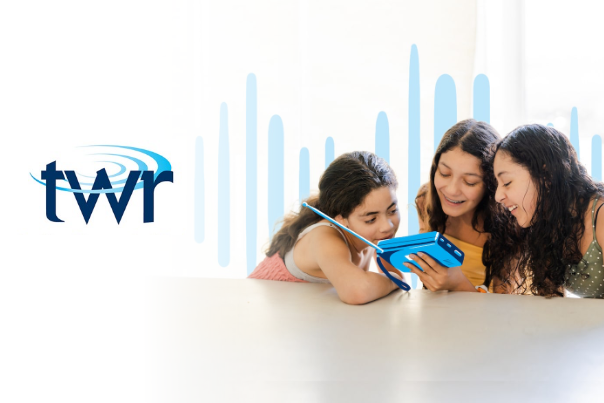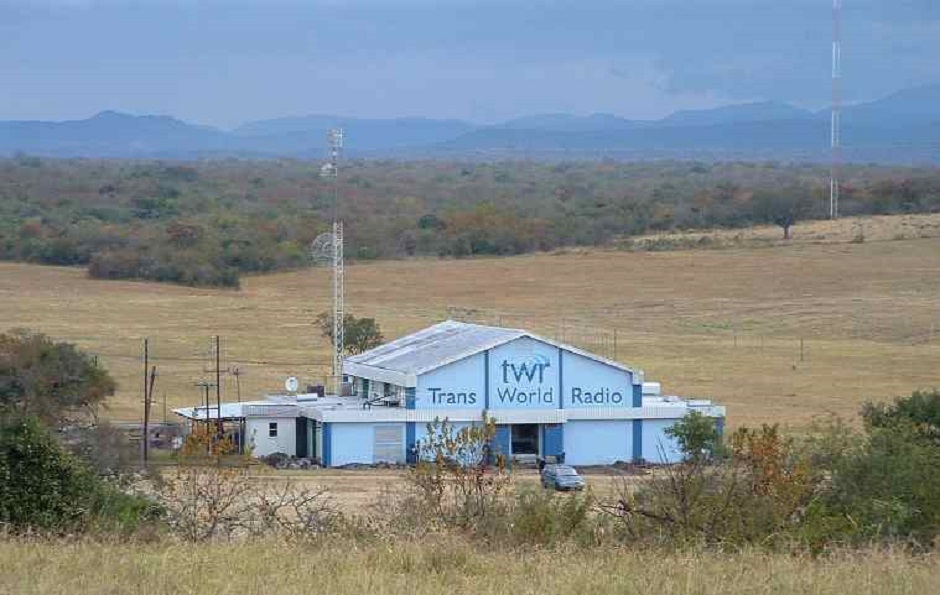 TWR was founded in 1954 by an American evangelist and missionary Dr Paul Freed whose heart was intent on reaching people of North Africa. He established the station called Voice of Tangiers in Morocco in 1954 to reach the people there with the Gospel. So, Trans World Radio as a ministry was born out of that first station as it expanded.
In June 1974, TWR started shortwave transmission from Swaziland and TWR Malawi opened an office 1985 but officially started operating in 1986. Malawi from that time was only producing programmes and sent them to Manzini, Swaziland for transmitting on shortwave.
It is in December 2000 that TWR Malawi started broadcasting on FM through its Blantyre FM which later expanded and in August 2004, the play centre moved from Blantyre to Lilongwe where the both the national office and transmission headquarters are.
The FM network now has 13 transmitters covering almost all districts in Malawi from Chitipa to Nsanje.