Welcome to Trans World Radio (TWR) Malawi!
Reaching Malawi for Christ by mass media so that lasting fruit is produced.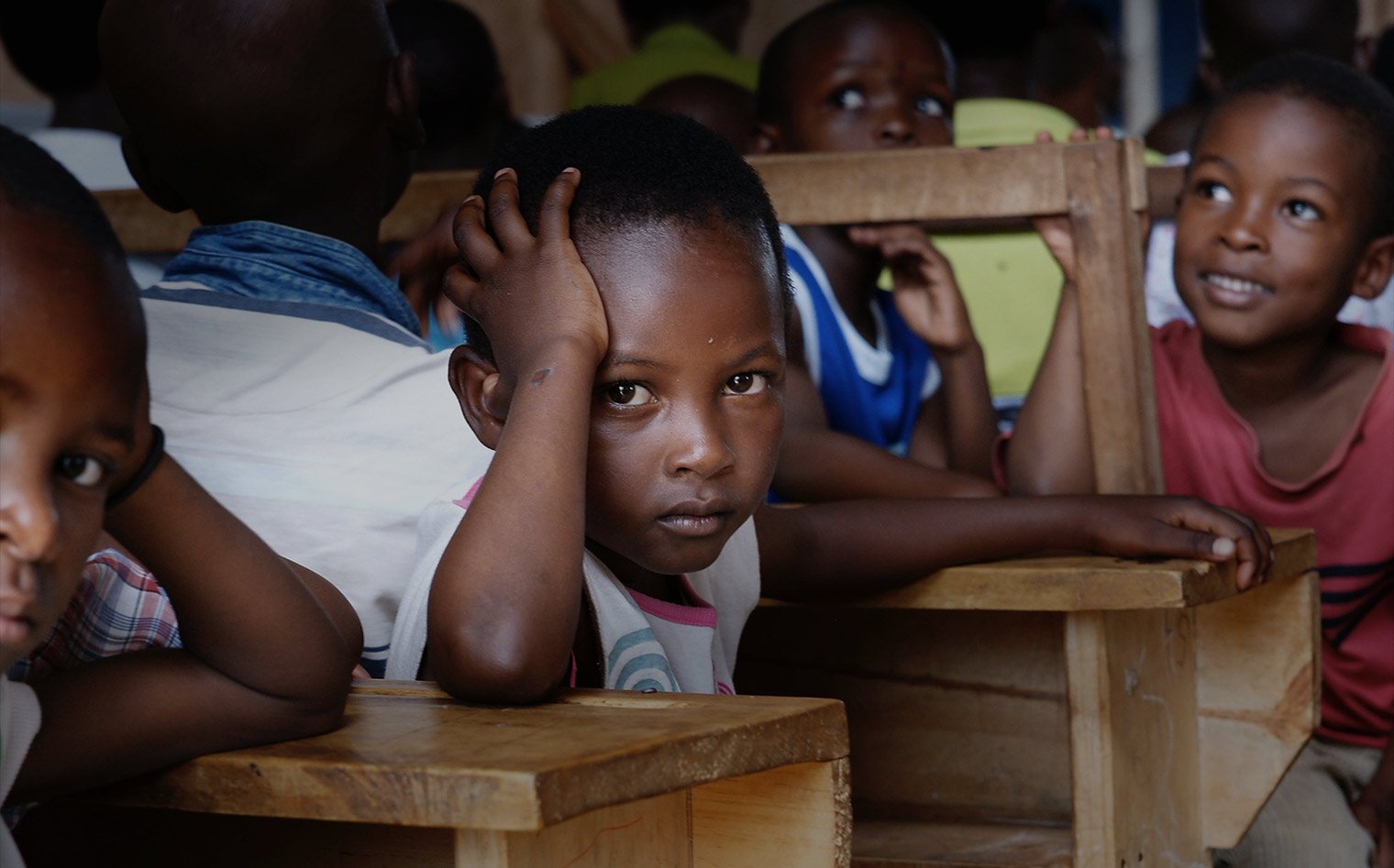 THIS IS YOUR FRIENDLY VOICE!
Chichewa, English, Chitumbuka, Chilambya, Kiswahili, Chiyao, and Chilambya – we reach hearts and touch lives.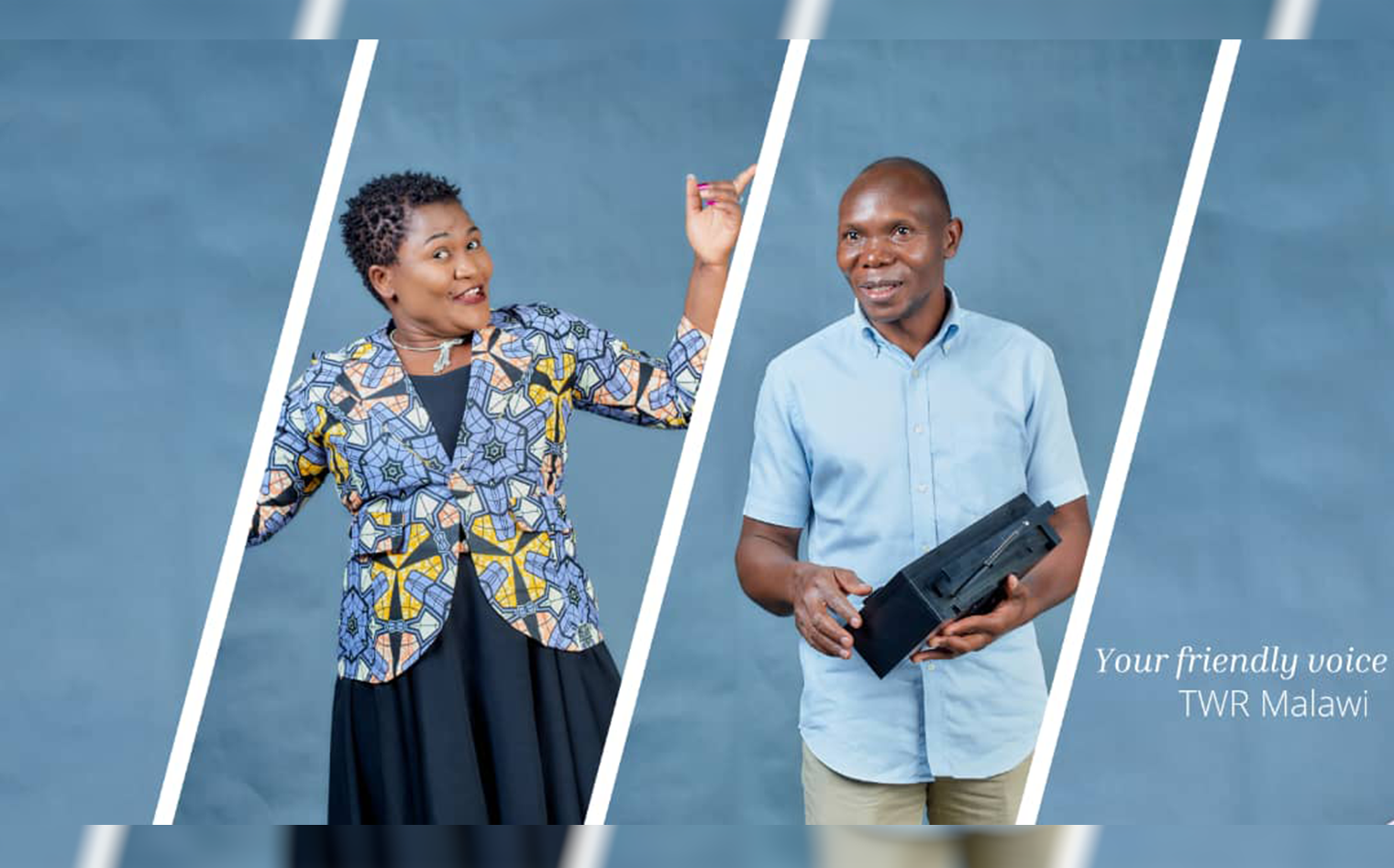 To be the choice sound medium service provider giving hope in Malawi.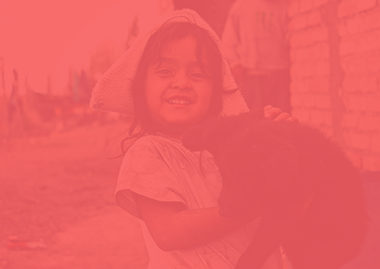 • Blantyre: 90.6 FM • Thyolo: 101.8 FM • Zomba: 106.3 FM • Karonga 91.4 FM • Mangochi: 105.7 FM
• Dedza: 98.5 FM • Lilongwe: 106.3 FM • Mvera: 93.9 FM • Ntchisi: 90.7 FM • Mzuzu: 106.3 FM
• Mchinji: 96.7 FM • Jenda: 107.8 FM • Karonga: 91.4 FM • Chitipa: 101.5 FM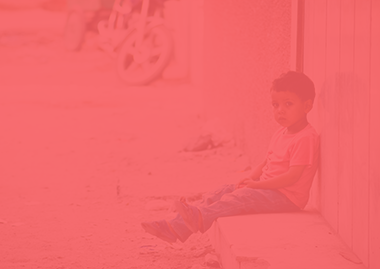 Nkhomaliro Ya Mawu
Ndamasulidwa
SMC
Tisanthule Bible
Sewero
Climbing Higher
Our Guest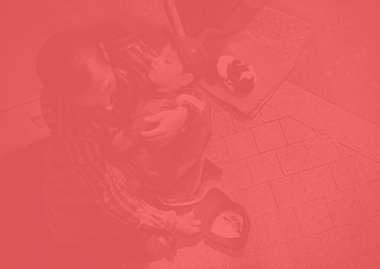 Saturday Musical Connection (SMC), an award-winning urban music show that has been captivating audiences since its inception. Tune in to an interactive journey with artists, stay updated on upcoming youth events, and stay in the loop of all that's trending in the urban music scene
TWR Malawi is more than just a radio network; as Your Friendly Voice, we are a beacon of hope. As a non-denominational radio network, we have been spreading the message of faith, love, and unity across Malawi since 1986.
Get intouch with your favourite programmes schedule.
Here are our Latest Events, Stay tuned to this page to follow up whats coming up.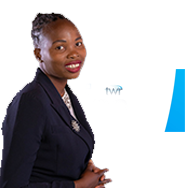 CELEBRATING 8 YEARS WITH SYLVIA
Join us in celebrating Sylviah Chisi's 8th work anniversary as Producer and Presenter at TWR! For 8 years, she has always brought captivating topics through her presentations.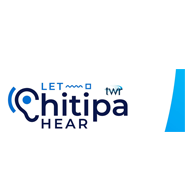 A couple of people have asked why it is only now that we are wanting to let Chitipa hear. They wonder why Trans World Radio (TWR) did not already reach Chitipa on FM.

The abuse of drug and substance is affecting young people in Malawi because of luck of guidance and support from. Elder parents and also lack of role model lack of positive information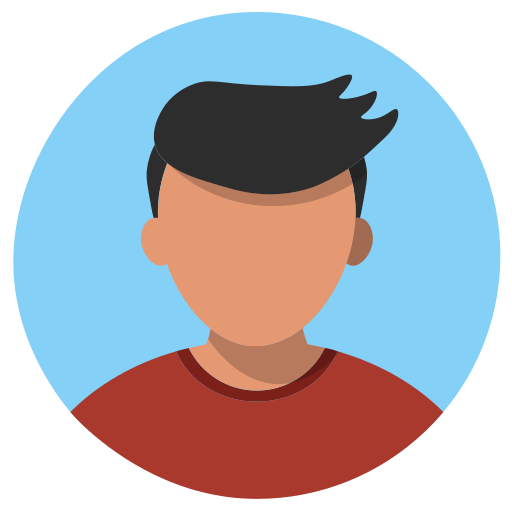 Ine ndemanga yanga ndipereke pa iyo yoti: "Mulungu sazembeka" kuti yapsa bwino ndipo uthenga wa mphamvu.
Get the latest trending top stories on our website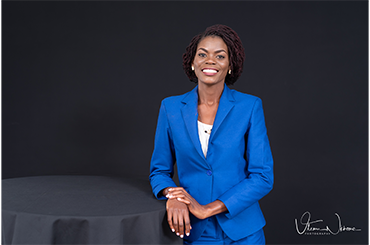 Journalist Janet Mtali has been appointed as the new National Director for Trans World Radio (TWR).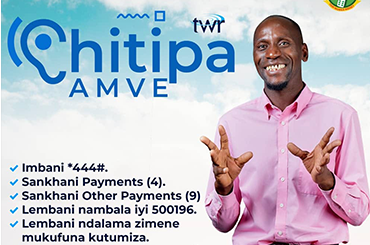 A couple of people have asked why it is only now that we are wanting to let Chitipa hear. They
Get connected to TWR Malawi get free newsletters.