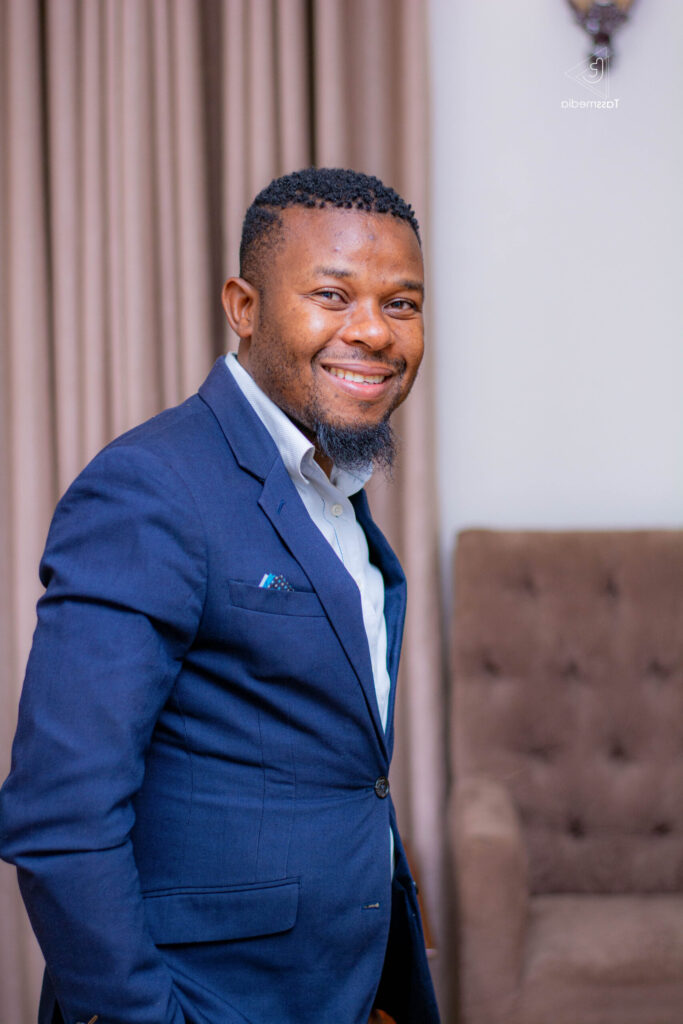 Anthony is the voice behind TWR's sports programs. His journey with TWR Malawi has spanned three years, during which he has demonstrated his dedication.
Throughout his journey, he's experienced the faithfulness of God and has received recognition for his excellence in sports presentations, winning awards such as the Best Sports Presenter of the Central Region Sports Association and Ntchisi Sports Association.
Anthony has been in journalism since 2014, working with different media houses before joining TWR in 2020. His early encounter with radio and its power to be the "voice of the voiceless" left a mark on him. This commitment to using radio as a platform for advocacy, empowerment, and inspiration is at the core of his work.
Psalm 50:15 holds special significance for Anthony: "Call upon Me in the day of trouble; I shall rescue you, and you will honor Me." It's a testament to his own experiences of relying on God's guidance throughout his journey.
Beyond his role in journalism, Anthony wears multiple hats as a preacher of the Gospel and businessman. His commitment to spreading the word of God extends beyond the airwaves, allowing him to impact lives.