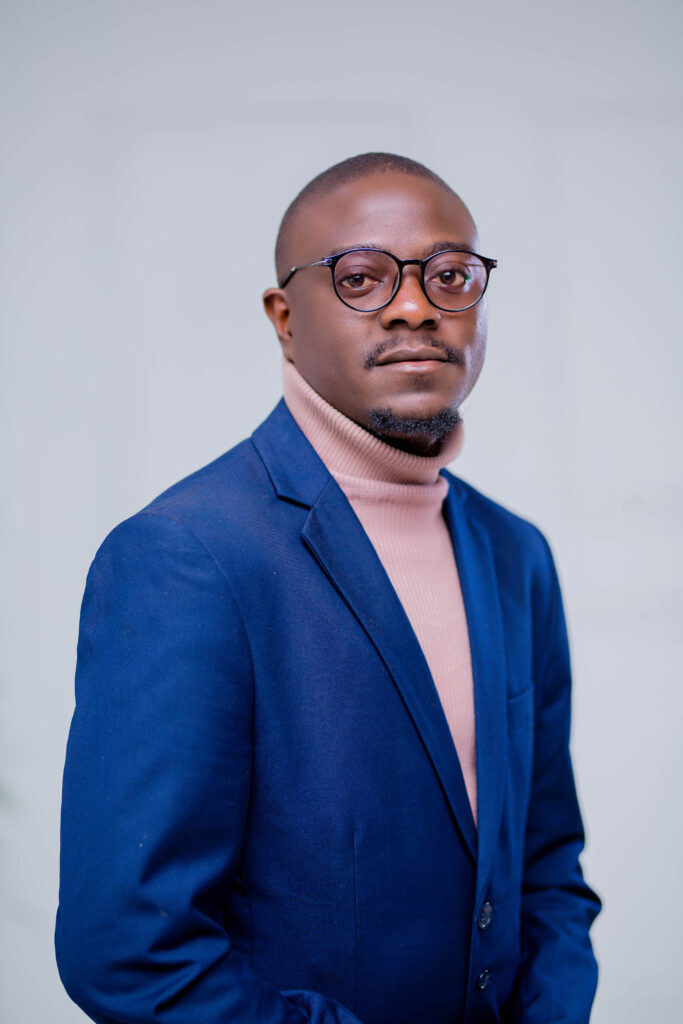 Dumisani Prince Tembo is a Producer and Presenter who has been with TWR Malawi since 2015. As of 2023 "DPT", as he is fondly called, clocked 8 years with the Christian broadcasting network. Since 2017 he has been based in Mzuzu as a pioneering officer of TWR's operations in the northern region.
Before joining TWR Malawi, Dumisani served with Media Link in Blantyre as a Production Assistant in television content production. He also served as Part-time radio presenter with Radio ABC in Mzuzu.
You are sure to hear Dumisani's voice on programmes like Our Guest, Balani, Chingwa Cha Lero, and Zokhudza AMalawi among others. He also featured in the thirtieth anniversary celebration program "TWR mu Zaka 30."
From the tender age of six DPT has been listening to the radio, especially the state broadcaster which was the sole broadcaster in Malawi at that time. He was mesmerized with how one radio personality was reading news. He aspired that one day it would be his turn.
He is inspired by the impact that the TWR programs have in the lives of listeners. One story that moved him was of a listener from Nkhatabay district who made a decision to accept Jesus as his Lord and Saviour after listening to an interview that Dumisani had with a minister of the Gospel in the program Our Guest. The listener is now he is a devoted Christian serving in Mzimba district.
Dumisani is passionate about learning new things and acquiring new knowledge and skills. As such when he is not doing radio work he likes watching informative documentaries and reading instructive books.
Dumisani Prince Tembo, who loves music and playing guitar, is married to Salem and they are blessed with a boy child, Tasangwa.