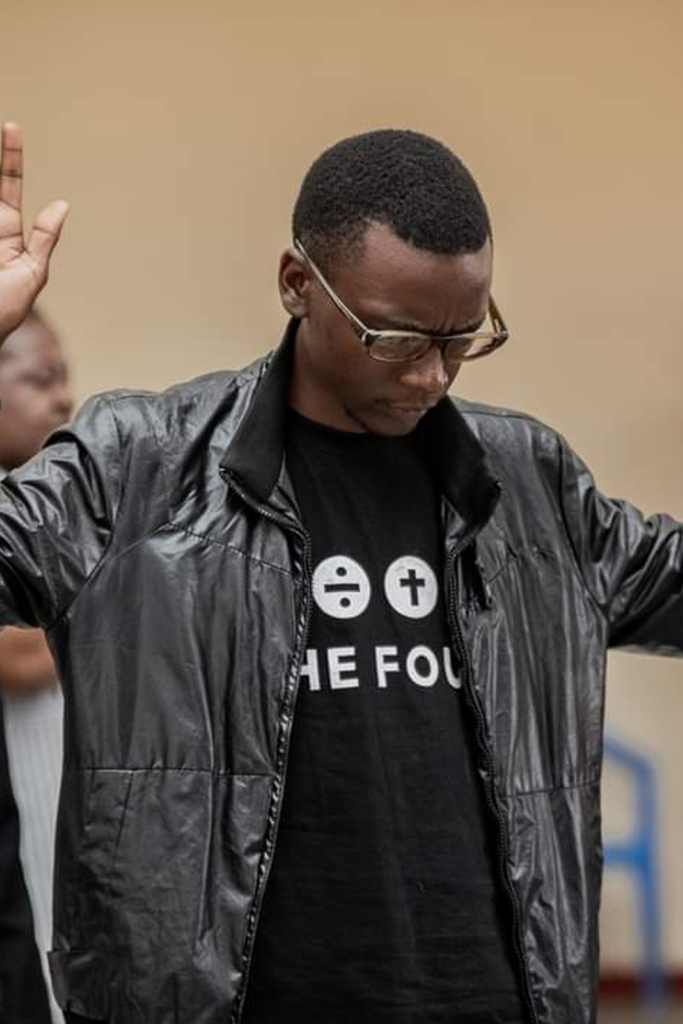 Mphatso Nankwawa, a.k.a DJ Mpho, has been a valued Producer and Presenter with TWR Malawi since 2016.
Over the years, he has used his captivating voice in various programs, showcasing his versatility in delivering meaningful content. His role encompasses a diverse range of programs, including "Joy in the Morning," "Sunset Mix" and youth programs "Climbing Higher," and "Saturday Musical Connection (SMC)". This breadth of experience demonstrates his ability to connect with audiences across different genres and times of the day.
Mphatso recognizes the power of radio as a dependable platform that empowers listeners to make informed decisions and fosters connections within the community. His passion for radio stems from its ability to reach hearts and he embraces this responsibility wholeheartedly.
He shares a story of when he presented a 4-week series on Climbing Higher on the topic "Breaking the bondage of sexual addictions." A young man who struggled with pornography addiction reached out to the station through Facebook. Through prayers and bible study material that the young man was given, thank God he is now free from pornography and masturbation addictions. Mphatso plays a crucial role in helping this young people find hope and purpose once again.
Mphatso's favorite verse is 3 John 2, "Beloved, I wish above all things that you may prosper, even as thy soul prospers." This verse captures his desire for holistic growth and well-being, both in the spiritual and material aspects of life.
Mphatso's dedication doesn't end with radio. He actively volunteers in ministry organisations as a Media Team Leader at Go Movement Malawi and as a Young Leader at Youth for Christ International. Outside of his commitments, he is also an urban gospel music artist, known for his songs such as "Mochuluka" and "Ya Ma Bishop". His passion for youth ministry and evangelism drives him to make a lasting impact on the lives of the youth.