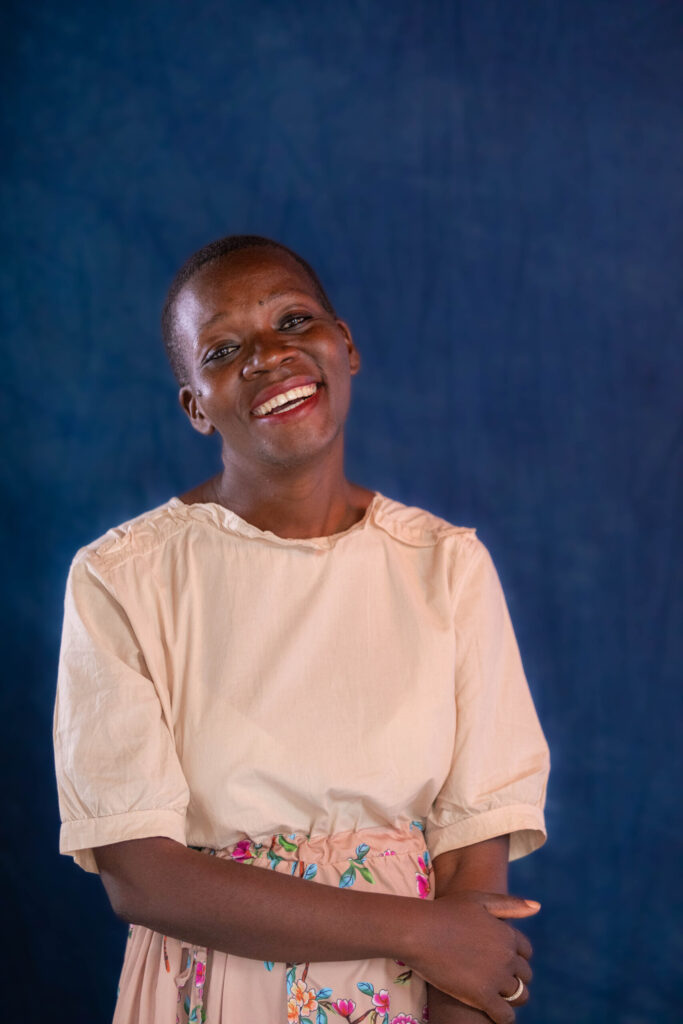 Stella Mlotha joined TWR Malawi team in February 2023, bringing with her a remarkable 10 years of experience in the broadcasting field.
Stella's passion for radio is rooted in its ability to reach and impact the many people simultaneously. She recognizes the immense power of radio as a tool for education, entertainment, and information dissemination. When she is behind the mic, she desires to be a source of encouragement to her listener
Listen to her captivating voice in programs like "Ndife Amodzi", "Joy in the Morning" and "Tiyeni Tiyimbe".
Stella's life experiences have shaped her perspective on facing challenges with resilience. She shares the inspiring message that life won't always offer sweetness; at times, it will present challenges similar to lemons. However, she believes that making the most of these situations, even when they seem sour, can lead to growth and transformation. Stella's own journey serves as a testament to the fact that God can provide solutions even in the face of challenges.
Isaiah 53:5 holds a special place in Stella's heart: "But He was wounded for our transgressions, He was bruised for our iniquities; The chastisement for our peace was upon Him, And by His stripes we are healed."
Outside of her radio commitments, Stella finds joy in spending quality time with her family. Her role as a Deacon and a member of the women's guild in her church reflects her deep-rooted commitment to faith and service.