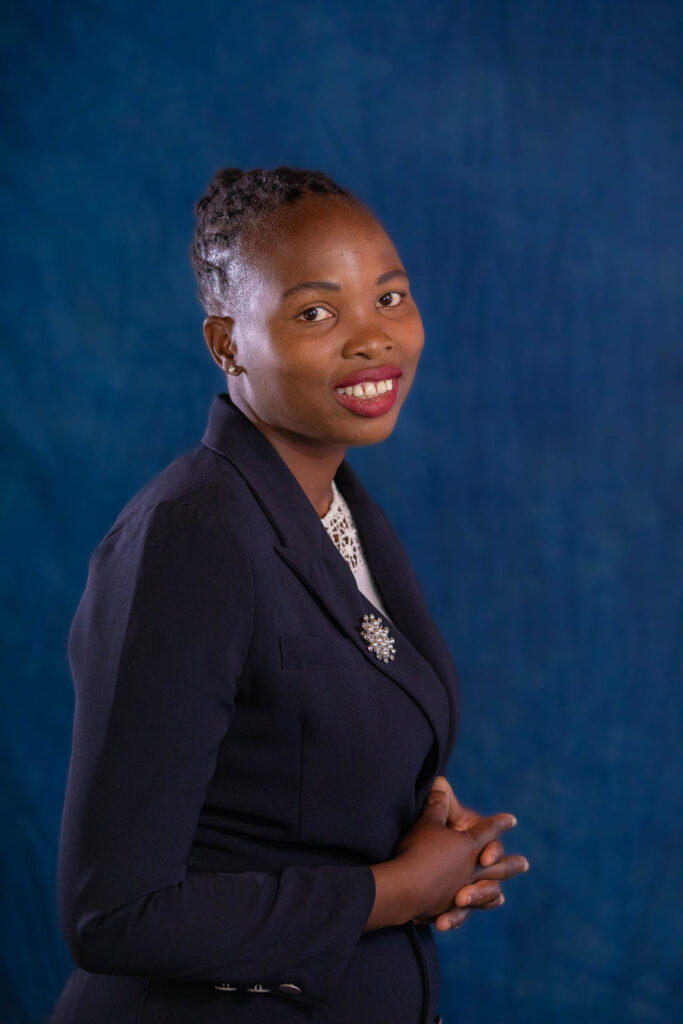 Sylviah Chisi is a dedicated Producer and Presenter at TWR Malawi, with an impressive array of skills and a deep commitment to serving both God and the community.
Sylviah journey with TWR began in September 2015, and since then, she has continuously demonstrates her exceptional skills in various aspects of broadcasting. Her expertise extends to message development, talent identification, community engagement, and radio drama production. Over the years, she has undertaken significant coordination roles, overseeing impactful projects like "Jesus the Source of Living Water," "Maziko a Moyo Wangwiro," and key contributions to USAID Health Communication for Life initiatives. Her involvement in these projects showcases her commitment to utilizing radio for the betterment of society.
As a presenter, Sylviah's voice is heard in different programs such as "Ndamasulidwa", "Joy in the Morning," "Kumanga Banja", "Tiyeni Tiyimbe," and "Zokhudza Amalawi." Her engaging delivery and thoughtful content provide listeners with moments of inspiration and reflection.
As the media landscape evolves, she embraces digital communication and has equipped herself with trainings in podcasting, adapting to the changing landscape while staying true to her passion.
Sylviah shares an impactful moment when she was on air presenting Joy in the Morning, talking on the theme 'Taking our partner for granted.' Her message was led to a transformative encounter with a listener who was contemplating a serious decision to leave his marriage. The listener was directed to a pastor of a local church where he received support and resolved the issues with his wife. He found hope and a way forward after listening to Sylviah's program, demonstrating the profound influence of her words on air.
Romans 8:28 is a guiding light for Sylviah: "And we know that in all things God works for the good of those who love him, who have been called according to his purpose." In her words, "I got to know that everything happens to me because God knows that it is for my good and He means well."
Outside of her radio commitments, Sylviah is a devoted pastor's wife and mother, prioritizing her family and her role within the church community. She also volunteers with ShareWord Global, contributing her skills to writing monthly reports and newsletters.